As the the summer school session came to its end I became increasingly busy and unable to post as often as usual. Now I am on vacation for 2 weeks which again leaves me unable to post. I just got back from NYC the other day and I am heading down to Florida today! I will be there for a little over a week, so I apologize in advance for not being able to post until I return.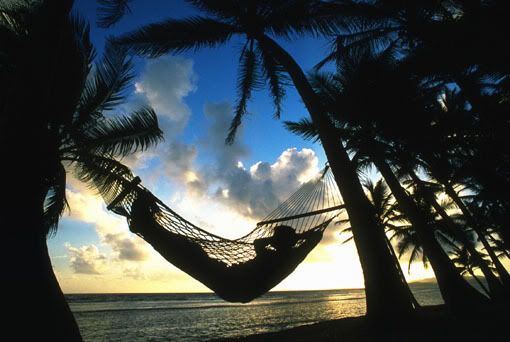 Exciting news though...when I was in NYC my friend and I made it on to TRL, which was exciting for me! Not only that, I got randomly chosen to talk to the hosts of the day Aly and AJ about the Hills, so I definitely had some camera time.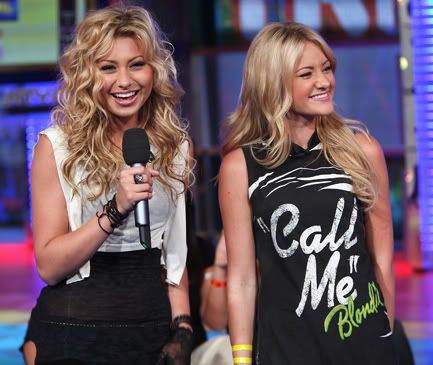 Aly & AJ hosting TRL the day I was on


I do have it taped on my DVR. Will I post it here? No. I think its more fun to keep some anonymity when writing a blog. It's like how you're always a little disappointed when you finally see a picture of a local radio personality, cause you always pictured them differently in your mind. I'd rather leave it to your imagination. But if you happened to catch TRL on Monday, I was that girl saying Whitney was my fave character on the Hills!

Anywho, be back next month!